product development
Dietary life with more convenience, while being healthy.Kibun is always focused on the next kind of dietary culture.
Since our founding, Kibun has been researching raw food materials, production technology, hygiene technology, etc., as well as the sense of taste, nutrition, and the functionality of foods. We have always worked on developing good as well as new products, concentrating mainly on fish paste-based products, such as kamaboko, and oden ingredients.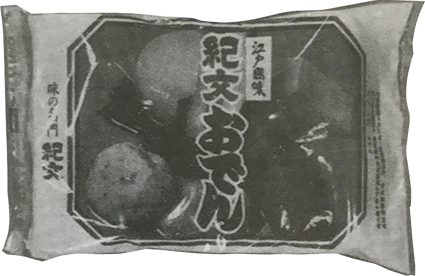 In addition to fish paste-based products, we have added color to home dining tables by making traditional foods such as egg-tofu and unagi (eel) that reproduce the flavor of fine restaurants and specialty stores in a simple way.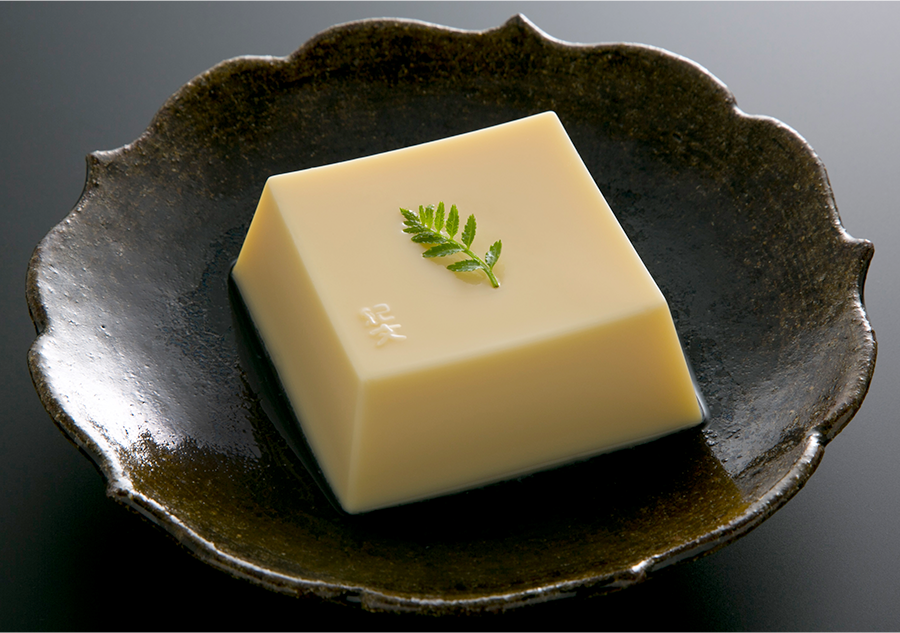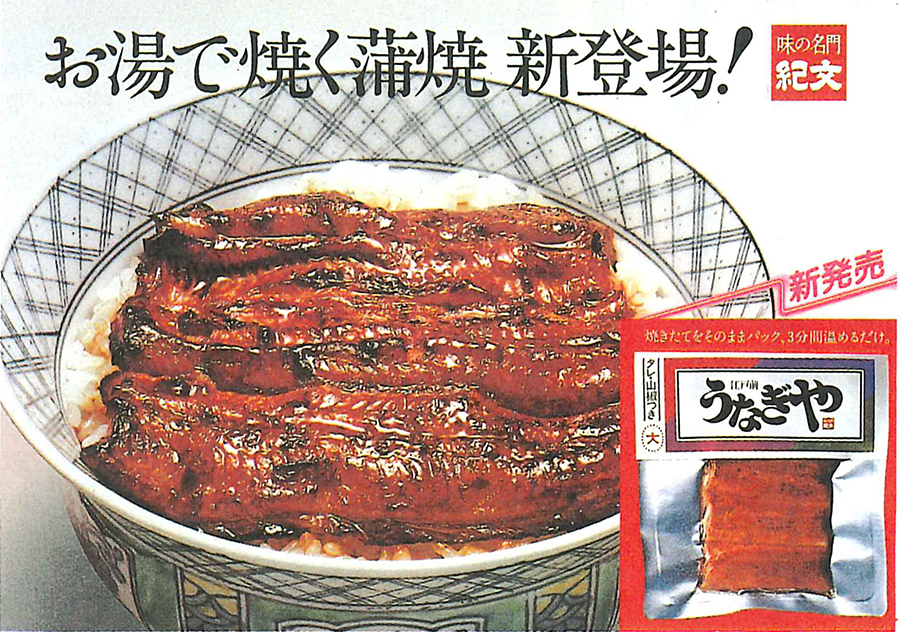 Kibun's product development is roughly divided into product planning and product development.
Product planning
Product planning captures current and consumer trends, and involves new products as well as planning for variations on existing products based on market research.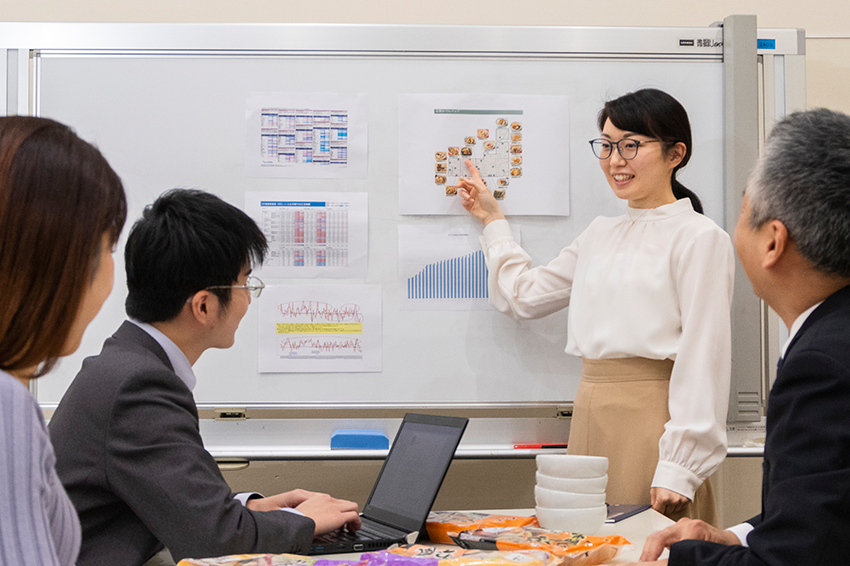 product development
According to a product plan, product development considers and selects materials, formulations, and technologies to make it into a concrete product, and makes prototypes to realize the plan into an ideal form.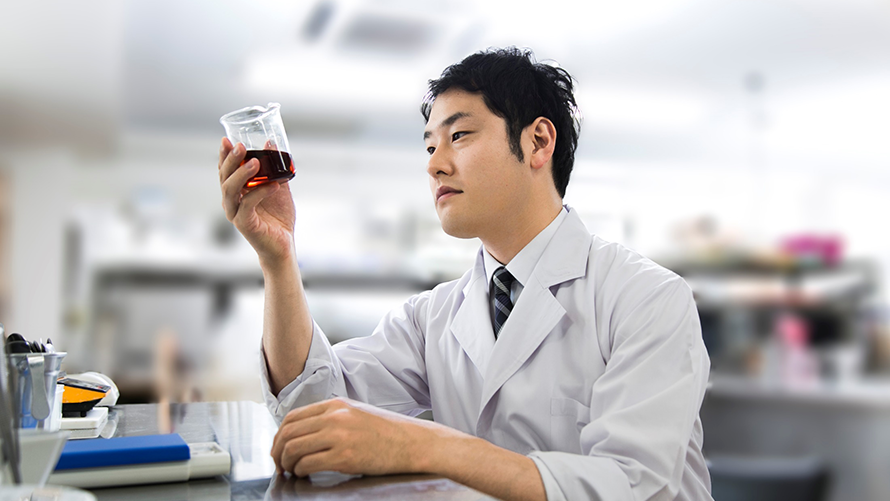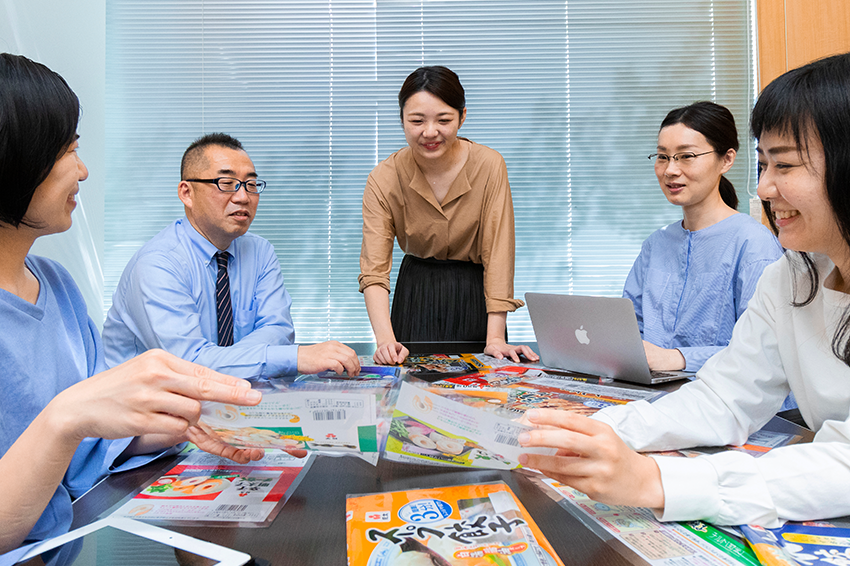 We also innovate with packaging based on an awareness of the most suitable expressions and designs as a communication tool that connects products with customers.
Original technology,
flexible creativity
Development of unique technologies and flexible creativity. With these two abilities, we have developed products that bring to life Kibun's distinctive technologies and ideas, such as Chee Chiku and Uogashi-age. Kibun has many valued customers thanks to the creation of original flavors, texture, shapes, and tastes.

In recent years, we have created new markets by developing highly original products, such as the Sugar-Free Noodles series for people who are conscious about cutting down on sugars, as well as other products that help maintain and improve health by cutting back on salt or focusing on fish protein. In addition, we launched kamaboko featuring images of characters, made using our own molding technology.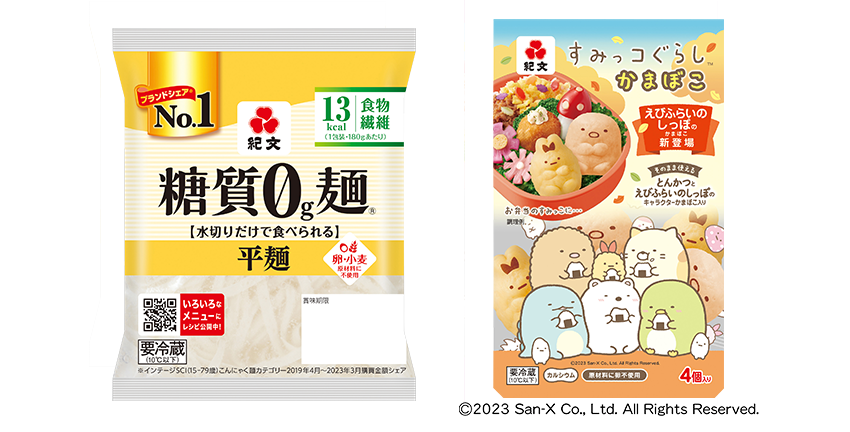 In these ways, we will continue to provide products to the market under the motto "Kibun's manufacturing = innovation."
Unique products full of originality that use Kibun's proprietary technology
Bringing together the technology for fish paste plus plant protein processing cultivated with soy milk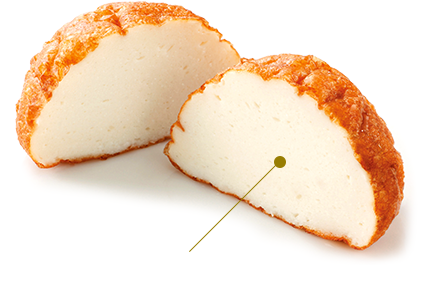 Uogashi-age is a deep-fried blend of surimi fish paste and tofu molded into semicircular shapes. With its white interior and soft and creamy texture, this product brings together Kibun's surimi processing technology with plant protein processing technology gained through experience with soy milk. Since its sales release in 1985, it has won many loyal customers.
A revolutionary fish paste-based product that allows people to enjoy a new texture with a three-layered structure
Chee Chiku is an innovative fish paste-based product that incorporates camembert-like cheese in chikuwa (broiled surimi fish paste) in three ringed layers. After finding the right shape to hold the cheese, we developed an original cheese that goes well with surimi. The product, made using unique production machines developed in-house, has been well received by customers of all ages.
White fish surimi and three layers of cheese
The flavor and aroma of the creamy cheese is locked in by the taste of the juicy surimi, to ensure that the deliciousness of the cheese is not lost.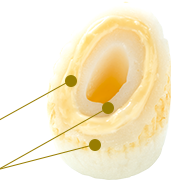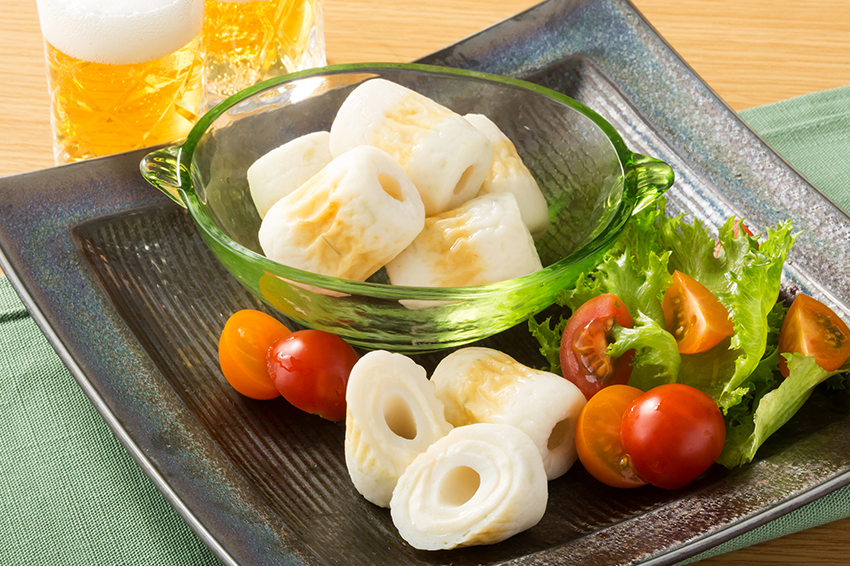 Made from powdered tofu lees and konjak flour, these noodles support a healthy lifestyle.
This noodle was developed by Kibun using processing technology that makes konjac into a noodle shape. The predecessor of Sugar-Free Noodles, Salad de Noodle, made with tofu lees as the main ingredient, was launched in 2011, and the name was changed in 2013 to Sugar-Free Noodles. Later, in 2016, we started selling this product as Healthy Noodle in North America.

This product allows people to eat noodle dishes with peace of mind because it is popular with those who are careful about eating sugars and those who want to be healthy and attractive.