Value-creating R&D that refines core technologies and responds to changing the needs of the times and preferences of taste
Determined to pursue innovation, new challenges and dreams, our diverse R&D provides even greater satisfaction to our customers.

With this forward-looking attitude, we achieved the ability to package and sell fish paste-based products and succeeded in introducing frozen surimi (fish paste), after extensive research. In this way, we led the industry in supplying products nationwide, while maintaining a high level of quality.

Further, we hold many patents and have gained expertise by researching raw materials as well as production and hygiene management technology. Our experience is based on a technology foundation that is multilayered and on research into the sense of taste, nutrition, and the functionality of foods.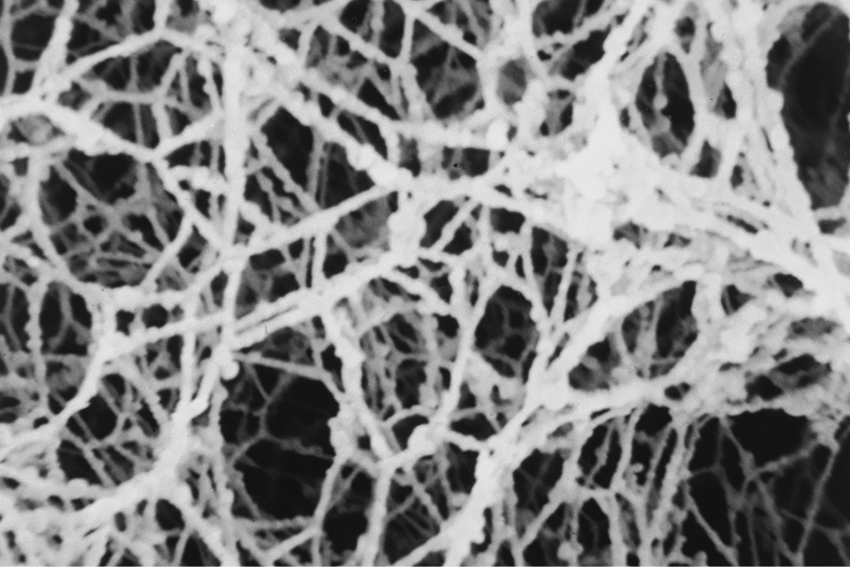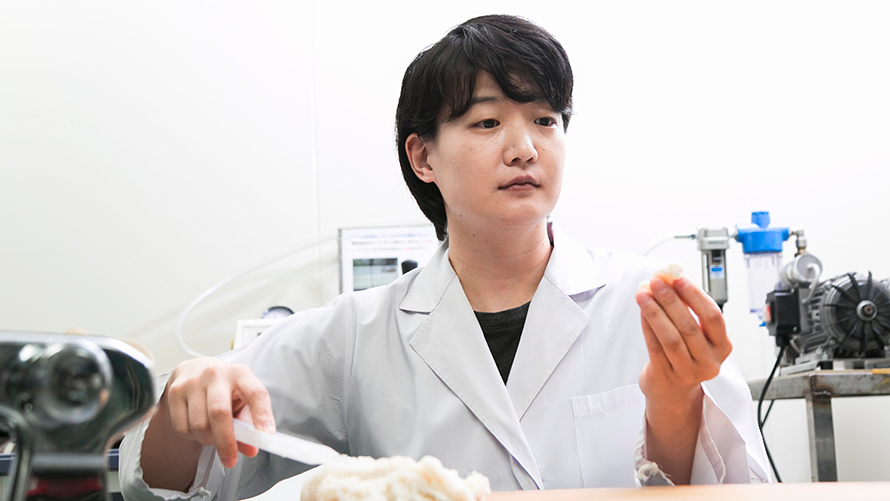 We are determined, in the spirit of scientific inquiry, to investigate the proteins that we have inherited from generations of researchers, and we are committed to maintaining the health value of products as well as the safety and peace of mind for food required by our customers.
To reach these goals, we are now conducting fundamental research as well as developing applied technologies that focus on research into the protein properties and food processing as well as research into how food is related to good health.