Protecting the environment protects food.At Kibun, we promise to be gentle to the earth.
The Kibun Group takes materials from nature and turns them into a rich assortment of foods. For this reason,—and as a corporate citizen—we are grateful for the blessings of nature and believe that we must strive to achieve harmony with the environment.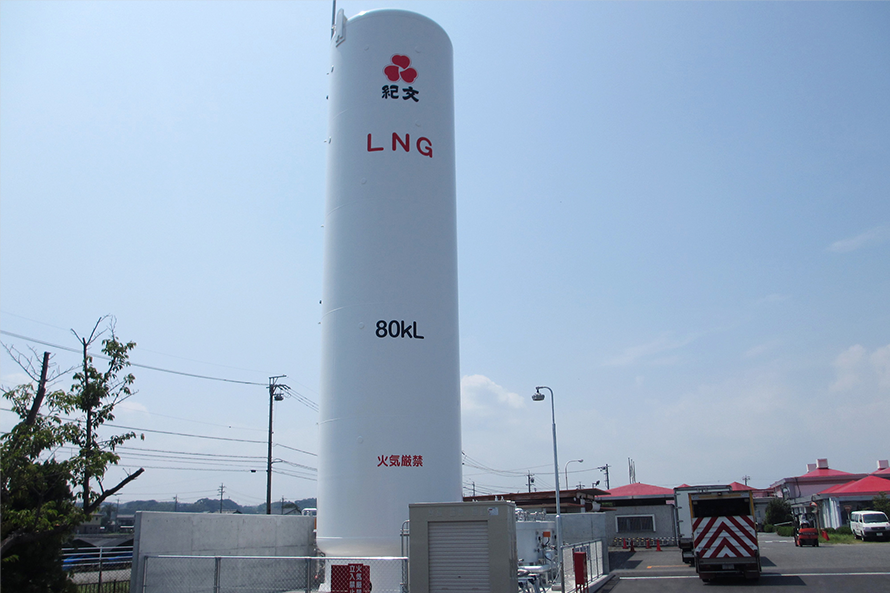 All of our food factory has been implementing global warming countermeasures, such as saving energy and reducing CO2 emissions, paying close attention to the equipment used during manufacturing and the amount of energy we consume.
For example, at the Shizuoka factory, where we use natural gas as the heat source for boilers, we now generate less CO2 during combustion, and we have installed refrigeration equipment that uses natural refrigerants in place of chlorofluorocarbons (CFCs).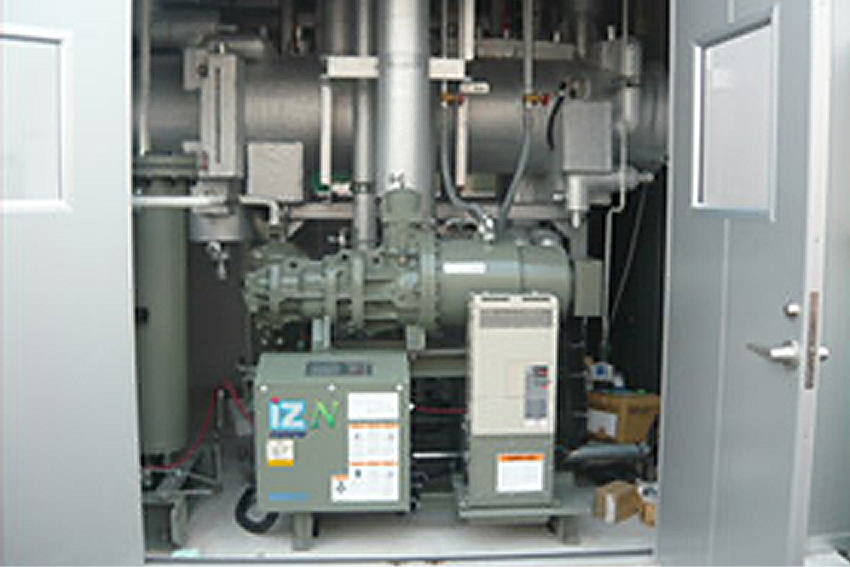 Our Tokyo factory is continuing to take the initiative with specific targets※1 for medium- to long-term energy conservation and reducing peak power consumption. As part of this initiative, in fiscal 2018 we installed a gas cogeneration system, or a system that simultaneously produces and supplies two types of energy: electricity and heat. This system uses natural gas as the fuel for power generation, and is intended to use energy more efficiently. In these ways, we are working to reduce energy consumption throughout the entire factory.
※1 Power peak reduction of 2,000 MWh or more per year